Our culture
The key ingredients to success at Finazon are our values and our culture. We believe that sharing the same beliefs and principles within a bright surrounding of people leads to the best results
The perfect team
Our team is like a professional orchestra: we only hire the most skilled maestros and position them in the right spot to perform
We pick the top talents only and coach them towards brilliance
Our executives are like great conductors, guiding the group through its exceptional performance. Each musician masters their own instrument while following the rhythm. We encourage those who might have talent but aren't virtuosos to leave in harmony, rewarding them for their engagement. Each part contributes equally to the community – together, we make a great symphony.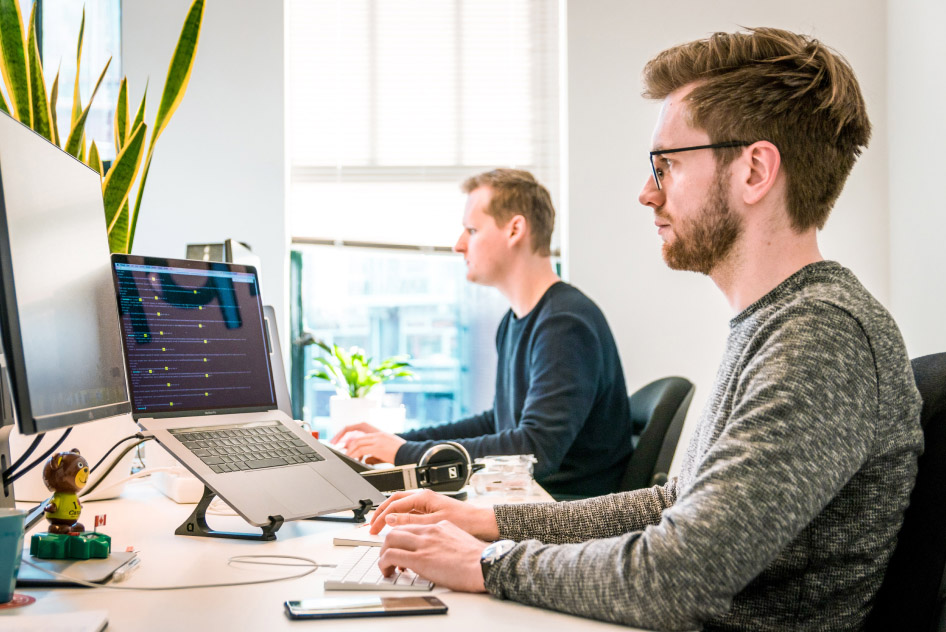 Talent isn't essential. Being the best is
Quality over quantity is our mindset. We prefer to work in smaller numbers rather than amongst average performers. Excellent players are the ones who dig deep, commit and persevere to achieve their goals.
We are forthright about one another's performance
Since our expectations are very high, feedback is important to us. We do not hesitate to be honest and tell the truth to one another. We want to be the best, which can only be achieved by having the most brilliant people around.
Never settle
Finazon is for those who always strive for excellence, for those who want to become the best in the world at what they do, for those who would never settle for less. Finazon is for 10x people
Keep going, keep growing
Our standards are very high, and we never settle; we want to excel in what we specialize in. Finazon meets the standards of people who give their best in what they do. Finazon is for high-achievers.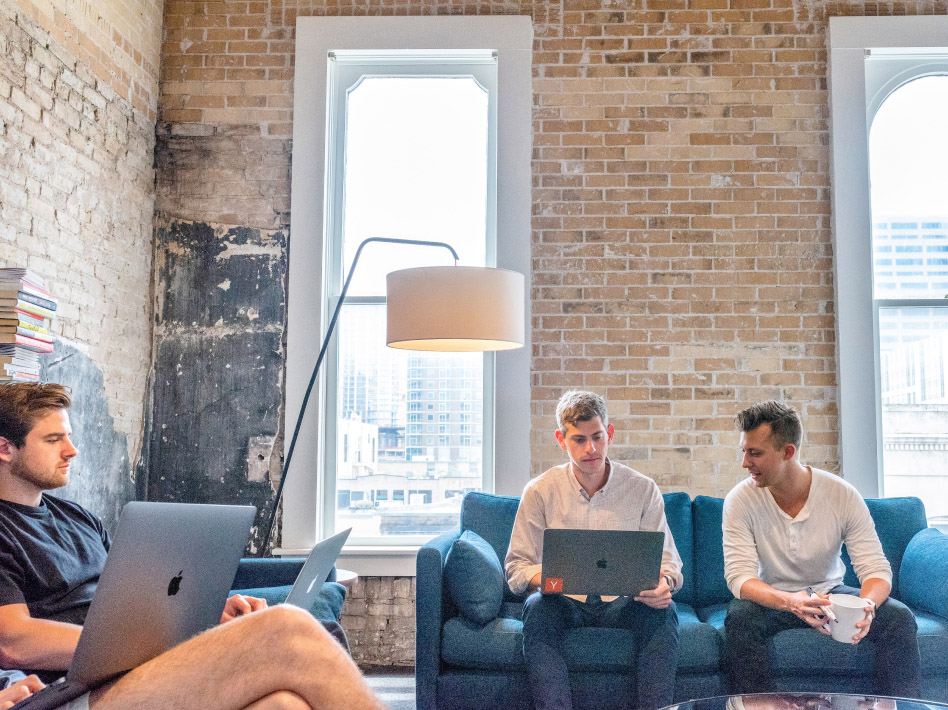 Break new ground
We never settle with what we've attained. We give ourselves new goals, find new objectives and redefine our standards. We always grow and expand our knowledge because we believe there is always room to improve. We believe that going beyond the bounds and extending our limits opens up new opportunities.
Being tolerable is not tolerable
We never settle for being less than the best in whatever we do. Whether it comes to a product, finance, markets, or enrolling new team members, we always give it everything we've got. Being just enough is out of our lifestyle – beyond compare is what we do.
Think smart
Great reason, sound judgment, and logical thinking is what guides us through decision-taking at Finazon. We take everything to heart with an open mind on the lookout for authenticity and truth.
We adventure ourselves into the smallest details until we truly understand things. "Why" and "How" are our motor questions, leading us to the primary cause
Our executives excel at managing across the board. Just like conductors, they are aware of every musician and note to be played, they guide the whole team through the performance. They must be action-oriented, pragmatic, and operational.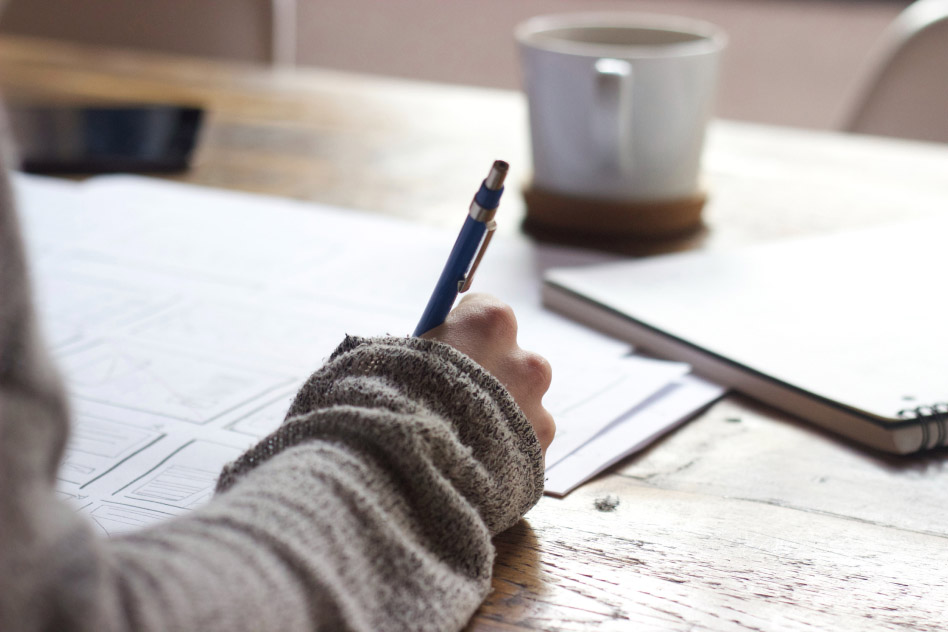 Our first step in problem-solving is defining and understanding the difficulty
It is essential to take the time to get familiar with the problem and ask ourselves the right questions. We point it out, differentiate fact from opinion, and specify the underlying causes. We believe every issue has a solution, but first identifying the obstacle is crucial to handling it right.
Challenge is an everyday matter
For the best results, we dig deep and work hard. It might sometimes be a struggle, but perseverance through challenging tasks is the ticket to success.
We stay open-minded to find out the truth
With everything changing very fast in the world nowadays, we never know if we might be wrong. After all, we only see things through our perspective. It is important for us to stay cautious and think ahead, handling the risks.
Thinking ahead
Although rationality is a trait we demand from all our people, being creative and original plays a big part in problem-solving at Finazon. Every problem requires an original solution, therefore creativity. We innovate, explore and develop without being afraid of experimenting.
Just do it
At Finazon, we don't make excuses, we make progress. Giving up is not an option for us, and failure is solely a matter which keeps us moving forward. We push through and keep going because determination and cleverness will make us get it done.
Work ethics are the key
We believe that success comes from hard work. Our people are not only hard and committed workers but also smart workers because they understand the value of time. We are not afraid of putting in more than we are expected to because we know it will pay off in the future.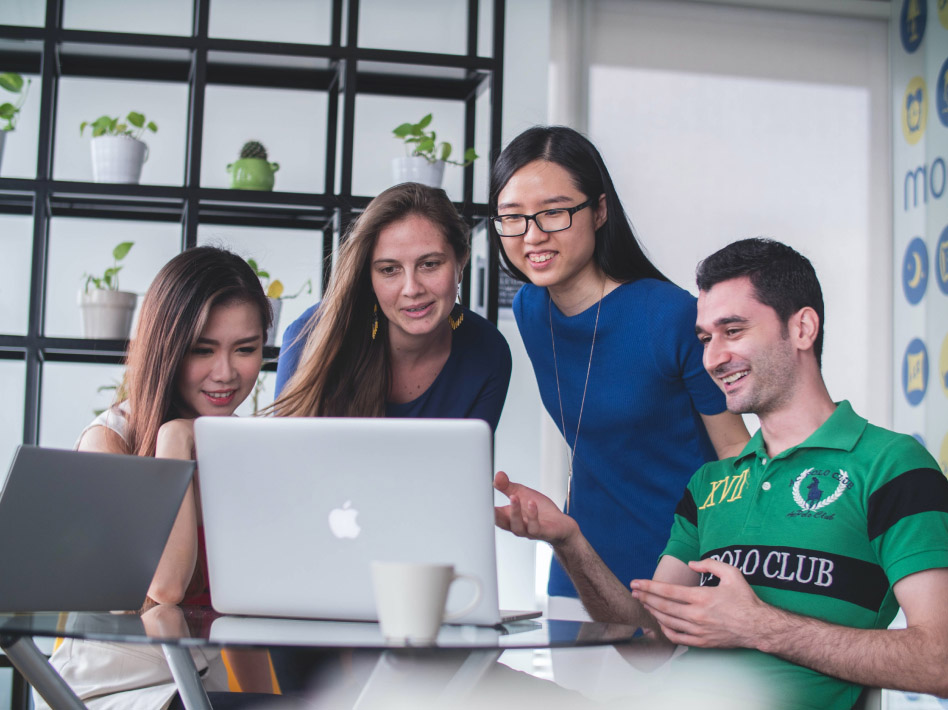 We have people who persevere
We believe that successful people are those who truly go out of their way to obtain something they want. We are confident in people who have grit and persevere through difficulty without losing courage and determination. People on our team are brave, driven and hungry for success.
Discipline wins
We look for people who know how to manage their time, organize their day accordingly and have structure to their working method. Self-discipline is what all Finazoners have because it allows you to overcome yourself and get the best results.
Exceed the expectations
Making our customers happy and building great products is what we love. We are driven by the idea of creating original and straightforward solutions which meet our customer's standards.
We love building great products
We build products that we love ourselves and that we are proud to show off to the world. Instead of testing the market with mediocre quality, we create products that satisfy our customers from the start and overcome our competitors.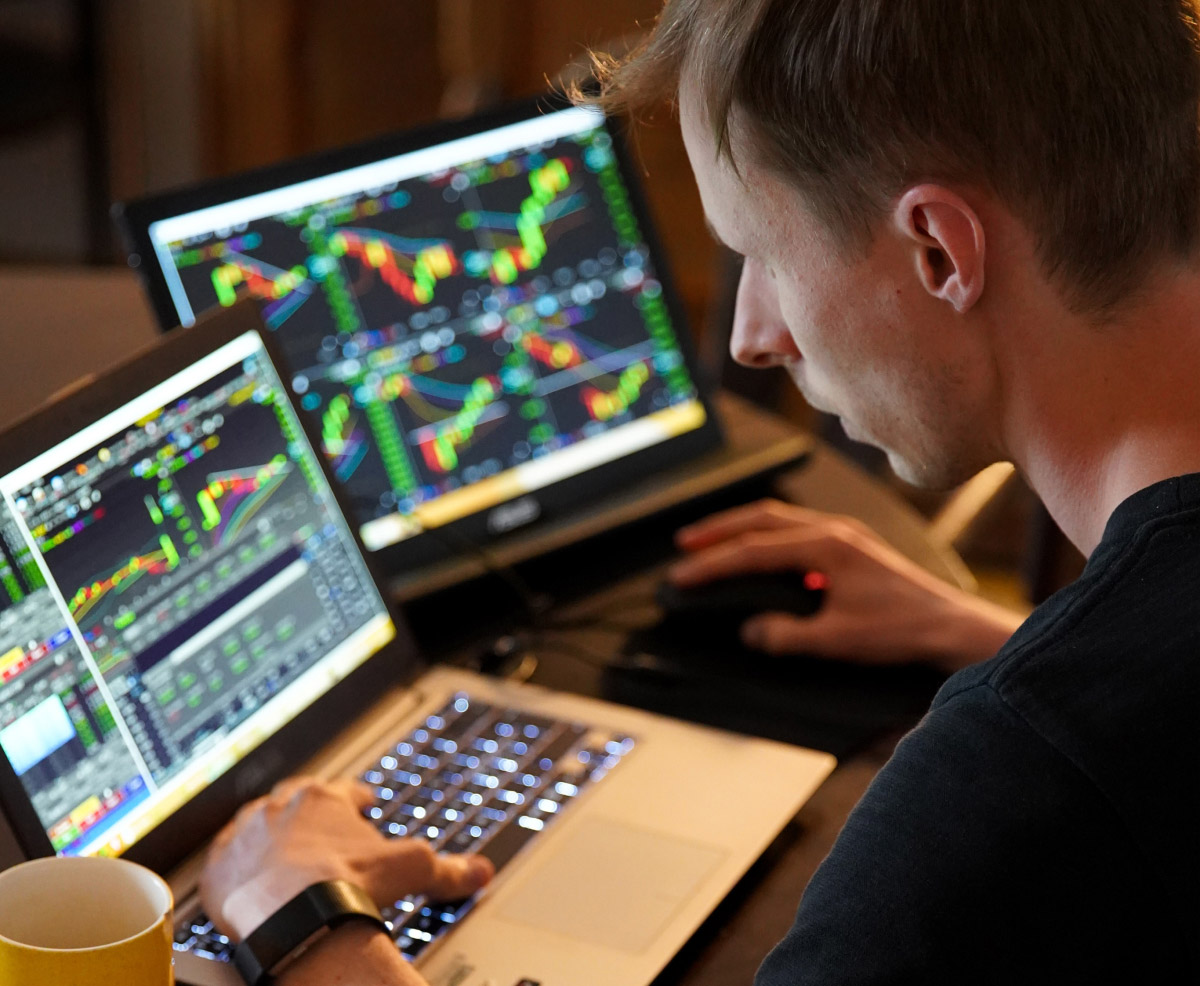 We love being detail-oriented when it comes to our solutions
We think that overcomplicating things regarding solutions is unnecessary. A solution must be easy, simple and well thought through. We separate what is essential from what isn't and pay attention to every detail.
We are great because we love what we do
We make great products because we enjoy working together in harmony; it is what we love. We believe that doing it for ourselves comes first before delivering it to the world. We do what we genuinely love, and that is what makes us great.
Careers
Contribute to a culture of empathy and productivity
We've been an all-remote company since day one
Explore roles