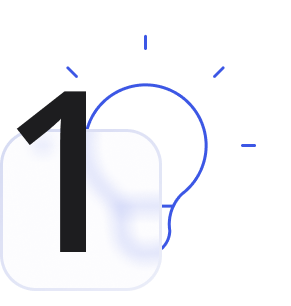 Decision to monetize the data and establish new revenue stream.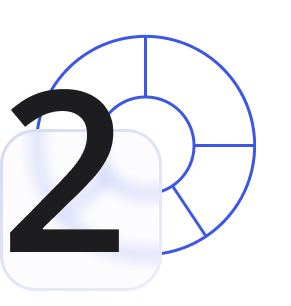 Finazon team performs careful analysis, research, structuring, cleaning, and find an effective go-to-market plan.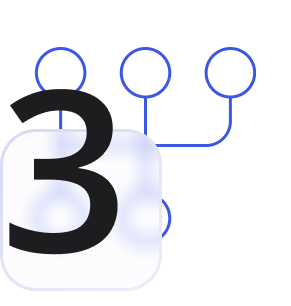 Data is added to the catalog and available via API and extensive ecosystem of libraries, apps, and integrations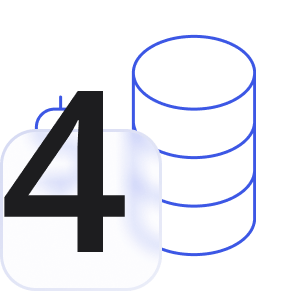 The end-user purchases a dataset to build an outstanding product.